Misty Gully is fast becoming Australia's premiere name in all things American BBQ and home-made Small Goods.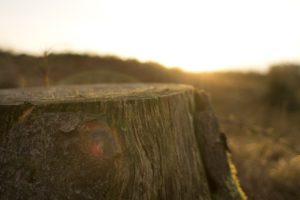 Misty Gully specialises in a unique range of goods designed to help you create artisan quality smallgoods and smokey delights commercially and at home.
Our core product range includes:
We have the largest range of Smoking Woods in Australia, at unrivalled quality. We also own an extensive product list suited for Vegans and Vegetarians, with our Misty Gully Liquid Smoke being the number one selling brand of Liquid Smoke in Australia.
We offer:
Commercial and Wholesale Restaurant Supply
Complete Retail Range of Products
White Labelling
Product Development and Sourcing
Misty Gully is co-owned and run by Ben Tantau and Brenton Phillips. We are constantly looking for ways to improve, new products to create and source, all delivered to our customers at the lowest possible prices. We are very proud of the progress of the brand since 2010 and we have plenty more exciting developments scheduled for the rest of this year, and beyond.